Powerful Association Websites
Our cutting edge websites are specifically designed for physician assistant associations. They are simple to manage, effortless to maintain, and are optimized for success.
Everything in a Central Dashboard
Post, promote, and manage every aspect of your association website from one simple to use moderator control panel, with multiple levels of administrator access.
Membership Management Pro
Not all membership management software was created equal, and only one was created for specifically physician assistant associations. Drive sales, increase membership, and save time by using the only system built for our industry.
Event and Conference Management
Our powerful event promotion and registration system is used by more physician assistant associations than any other event registration software, online. It easily organizes simple dinner meetings or complex conferences with multiple registration tiers and pricing options.
Secure and Trustworthy
Our platform has been architected to be one of the most secure web based membership environments online, and our spotless record speaks for itself.
Award Winning Innovative Platform
More than 700 healthcare associations with over 200,000 active members are already part of our continuously growing and improving platform. Contact us today to learn more.
---
Trusted By Your Colleagues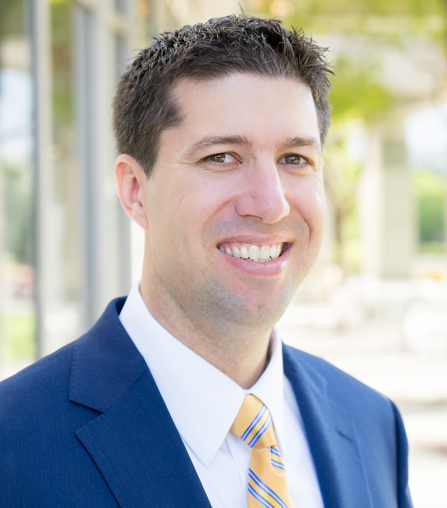 "The Utah Academy of Physician Assistants (UAPA) has been with My PA Network since 2017. This has been the best iteration of our website ever. The site has improved communication with our membership. Our membership retention is better. The service from My PA Network has been like adding an IT team to the organization. They are responsive and creative in meeting our needs. I would recommend My PA Network to any PA state constituency or special interest group organization."
Jonathan Baird DMSc, PA-C, ATC
Past-President
Utah Academy of Physician Assistants
---
It's our Passion
Several years ago, we began with one small energetic association in Volusia County, FL, and have since grown to become the largest provider of web based services to the physician assistant industry. This journey has included many obstacles along the way, but our passion for what we do and who we work with has never wavered. We still approach every obstacle with the same optimism, positivity, and belief that your insight is our biggest source of opportunity.
We Empower Associations
We are completely committed to the success of the physician assistant associations we work with, and we build intuitive software and resources that help these associations grow and thrive.
We Listen
Our customers are the cornerstone of our success and they are the foundation that our business is built upon. Almost every feature we offer today was, at one point, a problem or wish list item we received from a member or association.
We Love What We Do
Using technology to help bring the entire industry together provides us the opportunity to do some pretty amazing things – and we are only just getting started.
---
Pay for Performance Pricing
Physician Assistant Association Websites
There's no cost to develop, launch, host, or maintain an association website on My PA Network. We only charge for our optional, pay for performance premium features. These premium features listed below will, however, supercharge your association, increase revenue, and leave you wondering how you ever managed without them.
Membership Management Pro
Whether you are a volunteer board member or an executive director, using our intuitive, real time membership management feature will save you time and increase your membership from day one.
Intuitive membership management dashboard with dozens of real time reports
Custom membership tiers, registrations, and pricing
Automatic renewal / expiration reminder emails
Branded welcome letters and membership cards
Advanced membership marketing system
Network specialist to assist with setup, implementation, orientation, and ongoing support
Pay for performance: Pay per successful membership renewal or activation with no setup fees.
Event Ticketing Pro
When your events get more complex, so do the systems required to manage them. Our completely custom event ticketing system was specifically designed for your association, and it makes posting, promoting, and managing complex events simple.
Event management dashboard with real time analytics and reports
Custom registration forms and pricing
Real time membership tier specific registration enforcement
Advanced event marketing tools and resources
Flexible exhibitor registrations
Network specialist to assist with setup and support
It's always free to use My PA Network to post events, unless you're charging for tickets
Pay for performance: Pay per event ticket sale, or pass fees on to attendees.